MAXAIVER
"WELCOME TO THE MORTALTOPIA"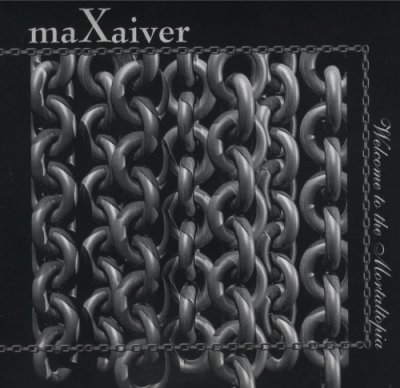 "Welcome to the Mortaltopia" e' la riedizione dell'unico cd mai stampato in forma ufficiale (pur essendo comunque autoprodotto) da maXaiver. In tanti l'avevano richiesta, ma solo ora ci siamo decisi (siamo pigri... molto pigri).
In questo disco Dario Polvara si occupa della parte musicale (pur non disdegnando qualche incursione vocale), mentre Eleonora Bolis si dedica alla voce. L'effetto e' un industrial-metal devastante, cattivo e opprimente, in alcuni tratti al limite dell'ipnotico. I testi, cantati in inglese (ma con traduzione in italiano nel flyier che accompagna il cd), sono molto impegnati, di denuncia, assolutamente non corretti politicamente.
Per richiamare perfettamente la versione originale, la copertina e' stata scansionata e, per correttezza, e' stato lasciato anche il bollino siae di distribuzione (obbligatorio per i cd stampati ufficialmente). Un po' qui in Virus4 ci vergognamo della scelta dei maXaiver (scelta ormai abbandonata), ma li scusiamo, tenendo anche conto che nel 2003 non avevamo ancora inventato il concetto di autopirateria.
"Welcome to the Mortaltopia" is the reload ediction of the only official cd (always d.i.y.) by maXaiver. In this album Dario Polvara builds instrumental parts and Eleonora Bolis kills with her voice. The music is a devastating, bad and overwhelming industrial-metal. Lyrics, in english, are very bastard and absolutely politically uncorrect.
The original release was in 2003 and Virus4 not invented yet self-piracy.
Scarica le canzoni in formato mp3
download songs in mp3 format
Scarica la copertina
Download cover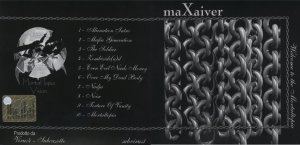 Scarica il foglio interno e taglia in due parti
Download inside cover and cut in two parts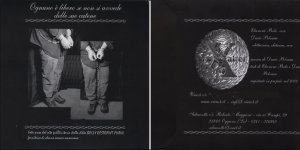 Scarica i testi (solo in italiano)
download lyrics (only in italian)
Per stampa

COME COSTRUIRE LA COPERTINA
HOW TO BUILD COVER
Stampa la copertina
Print the cover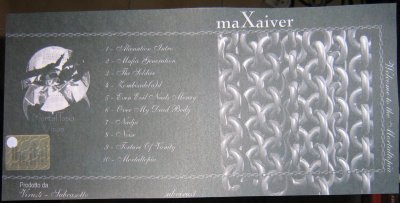 Stampa la copertina interna e tagliala in due parti
Print inside cover and cut in two parts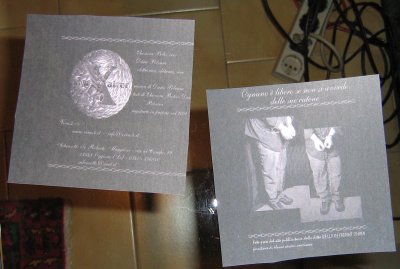 Procurati due bustine per cd e incollale all'interno della copertine
Find 2 cd-box (like picture) and put them inside the cover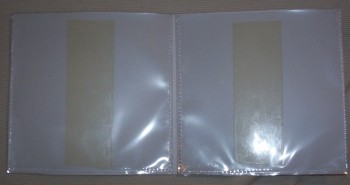 Inserisci il cd materizzato a destra, la copertina interna e la stampa dei testi a sinistra
Insert cd on the right, inside cover and lyrics on the left